Antoine DUCLOS, MD-PhD – Public Health – Principal Investigator
Pr. Duclos's work contributes to improving the public hospitals care by measuring, interpreting and controlling surgical outcomes. This includes the development of indicators and graphical tools to guide surgical teams towards a better understanding of their outcomes. It also involves exploring the surgeons' performance curve throughout their careers with the aim of identifying factors that can improve the quality, safety and efficiency of surgical management.
Scientific publications on PubMed: here.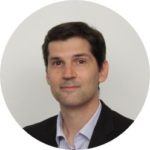 Jean-Christophe LIFANTE, MD-PhD – General Surgery
Pr. Lifante is carrying out his clinical activity in digestive and endocrine surgery (thyroid, parathyroids, adrenal glands and pancreas). His research activity focuses on the measurement of quality in surgery around several axes: the measurement of the performance of surgeons, the search for factors affecting this performance, in particular human and organizational factors, the evaluation of teamwork and safety in the operating room.
Scientific publications on PubMed: here.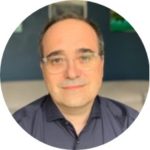 Keyne CHARLOT, PhD – Physiologist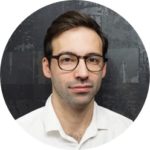 François CHOLLET, MPH – Data Analyst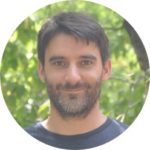 Quentin CORDIER, MPH – Statistician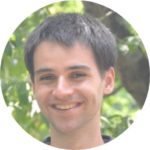 Jean-Baptiste FASSIER, MD-PhD – Occupationnal Medicine Physician
Stéphanie MAZZA, PhD – Neuropsychologist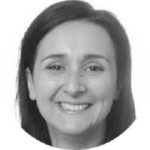 Léa PASCAL, MPH – Statistician, PhD Student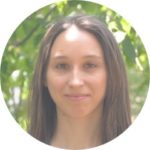 Arnaud PASQUER, MD – Surgeon, PhD Student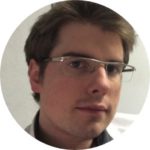 Stéphanie POLAZZI, MSc – Data Analyst, Data Manager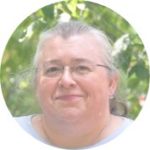 Hugo PRIEUR, MSc – Data Analyst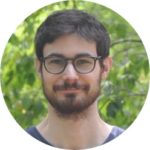 Sophie SCHLATTER, PhD – Physiologist, Post-Doc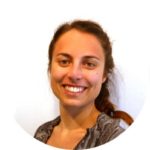 Sarah SKINNER, PhD – Physiologist, Post-Doc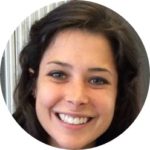 Laurent VILLENEUVE, PhD – Data Collection Manager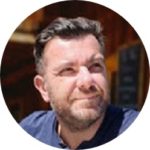 Lionel BADET, MD-PhD – Urologic Surgery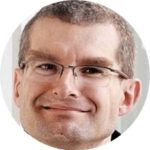 Lucie BONIN, MD – Gynecological Surgery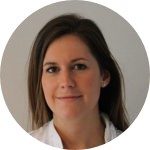 Damien CARNICELLI, MD – Urologic Surgery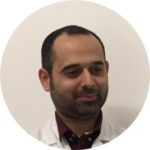 Philippe CHAUDIER, MD – Orthopedic Surgery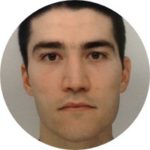 Gautier CHENE, MD-PhD – Gynecological Surgery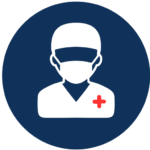 Eddy COTTE, MD-PhD – General & Digestive Surgery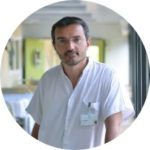 Sébastien CROUZET, MD-PhD – Urologic Surgery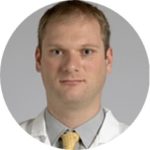 Hassan DEMIAN, MD – General & Digestive Surgery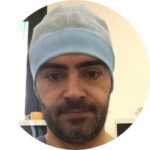 Fadi FARHAT, MD-PhD – Cardiac Surgery

Yves FRANCOIS, MD – General & Digestive Surgery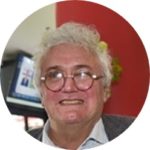 Romain GORIOUX, MD – Orthopedic Surgery

Stanislas GUNST, MD – Orthopedic Surgery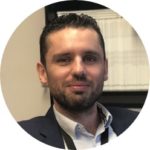 Nathalie HOEN, MD – Gynecological Surgery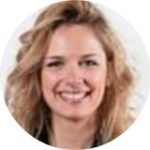 Vahan KEPENEKIAN, MD-PhD – General & Digestive Surgery

Gery LAMBLIN, MD-PhD – Gynecological Surgery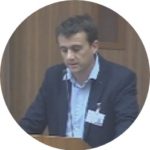 Mickael LESURTEL, MD-PhD – General & Digestive Surgery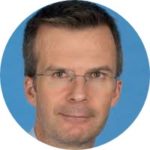 Lucie LOUBOUTIN, MD – Orthopedic Surgery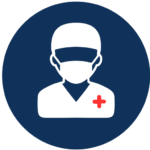 Sébastien LUSTIG, MD-PhD – Orthopedic Surgery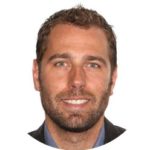 Jean-Yves MABRUT, MD-PhD – General & Digestive Surgery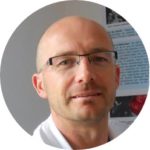 Laure MAILLARD, MD – General & Digestive Surgery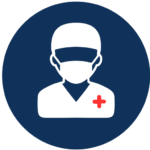 Jean-Michel MAURY, MD-PhD – Thoracic Surgery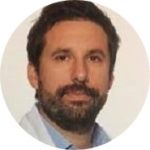 Kayvan MOHKAM, MD-PhD – General & Digestive Surgery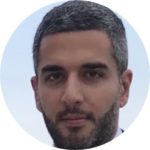 Nicolas MOREL-JOURNEL, MD – Urologic Surgery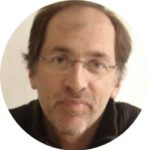 Erdogan NOHUZ, MD-PhD – Gynecological Surgery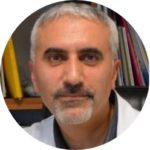 Jean-François OBADIA, MD-PhD – Cardiac Surgery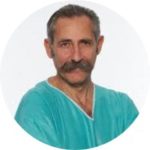 Guillaume PASSOT, MD-PhD – General & Digestive Surgery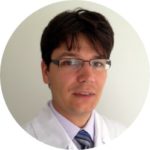 Elise PELASCINI, MD – General & Digestive Surgery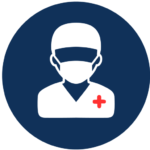 Charles-André PHILIP, MD-PhD – Gynecological Surgery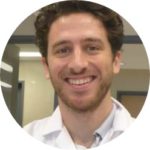 Vincent PIBAROT, MD – Orthopedic Surgery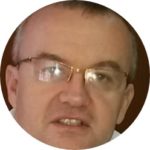 Gilles PONCET, MD-PhD – General & Digestive Surgery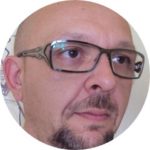 Matteo POZZI, MD-PhD – Cardiac Surgery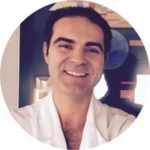 Maud ROBERT, MD-PhD – General & Digestive Surgery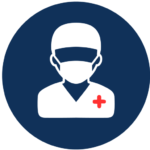 Frédéric RONGIERAS, MD-PhD – Orthopedic Surgery

Alain RUFFION, MD-PhD – Urologic Surgery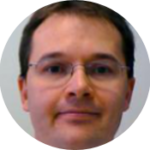 Elvire SERVIEN, MD-PhD – Orthopedic Surgery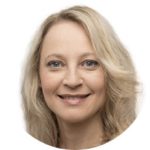 François TRONC, MD-PhD – Thoracic Surgery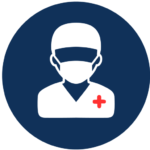 Anthony VISTE, MD-PhD – Orthopedic Surgery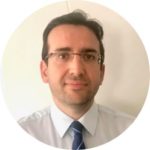 Marco VOLA, MD-PhD – Cardiac Surgery

Sophie WAREMBOURG, MD – Gynecological Surgery